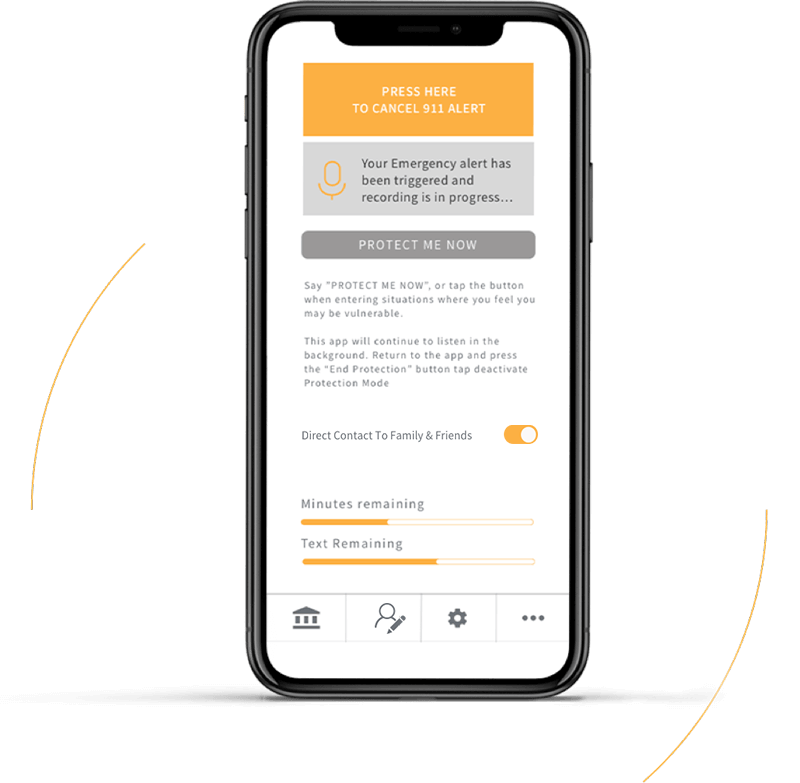 Why Covert Alert?
Covert Alert is the first hands free voice activated safety app on the market today. Covert Alert, once activated, not only sends a message to the user's designated contacts, but provides a link for tracking the user in real time to our live GPS mapping system, all the while recording the emergency event not only on the users local device, but on secure servers for future retrieval. Additionally, the recordings are crystal clear! Seldom does anyone have the use of their hands to activate an alert in an emergency! Now family, friends, and confidants, may be notified by just users stating their keywords.
Send covert text messages without moving a finger
Get help where and when you need
Live Stream to Emergency Contacts.